BECOME A SUPPORTING MEMBER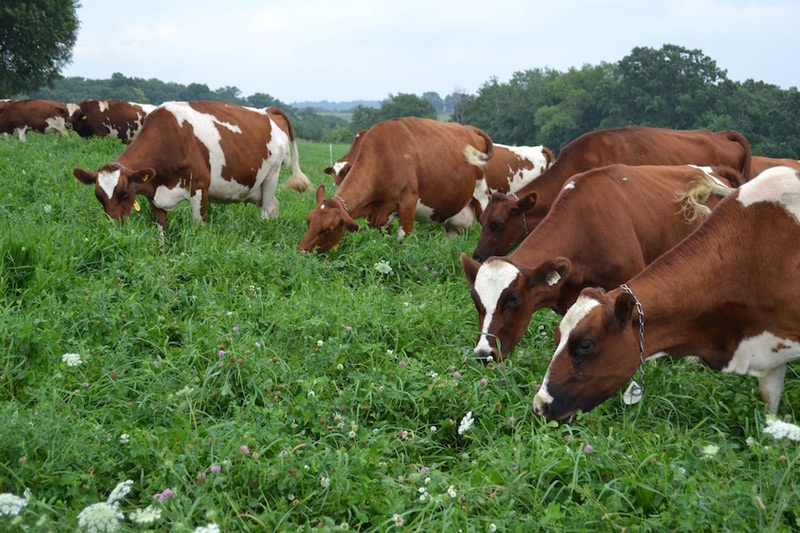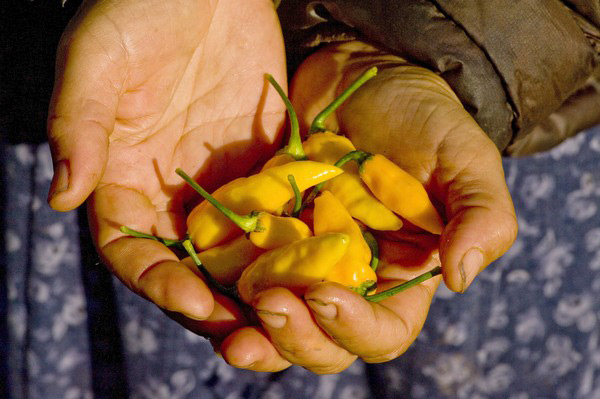 OrganicEye Mission Statement
The organic farming movement started as a values-based industry. It was built on a loving, collaborative relationship between family-scale farmers and shoppers willing to pay for food produced based on superior environmental stewardship, humane animal husbandry and economic-justice for the people who produce our food. OrganicEye's mission is ensuring these values and commitments are not compromised in the modern food system.
OrganicEye endeavors to leverage the extensive experience of our management and staff, in farm policy, scientific research and political and marketplace education/advocacy, acting as corporate and governmental watchdogs, educating the public and preventing the erosion of the foundational precepts that the organic movement was founded upon.
OrganicEye is a 501(c)(3) tax-exempt public charity dedicated to protecting family-scale farmers and preserving the availability of authentic organic food for eaters in the United States.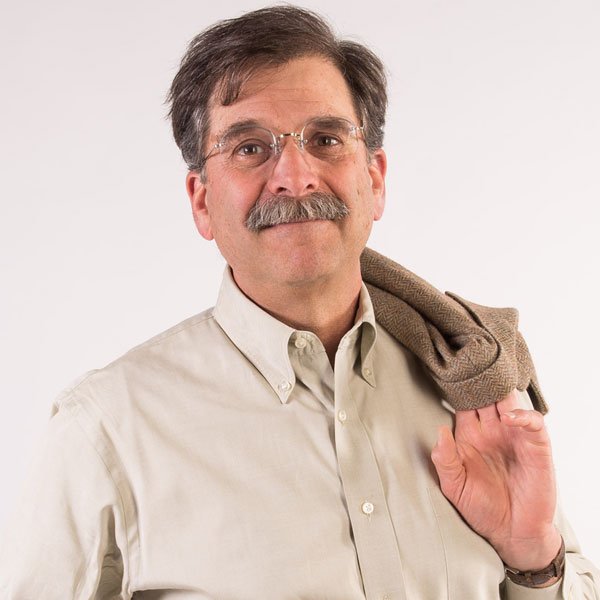 MARK A KASTEL
Executive Director
Mark Kastel is a founder of OrganicEye.
Mark Kastel has spent most of his professional life advocating for family farmers and working to ensure the integrity of organics. He spent his early career working for agribusiness giants International Harvester, J.I. Case, and the FMC Corporation, but made a paradigm shift to organic agriculture in the early 1980s after suffering a debilitating illness. His adherence to an exclusively organic diet was instrumental in restoring and maintaining his good health.
That shift led him to start farming organically on his own and to establish an industry-related consultancy. As president of M. A. Kastel and Associates, Inc., his professional practice included political consulting and lobbying efforts on behalf of family farm groups, and business development work benefiting farmer-owned enterprises. Mr. Kastel played a key role in several cooperative ventures designed to empower farmers in the marketplace.
He was hired by the Board of Directors of the CROPP Cooperative in 1989, where he conducted their initial market research and coordinated the corporate identity work and production of their early marketing materials and cheese labels — the first steps in the establishment of the Organic Valley brand. He also assisted with the initial research and launching of what is now the largest certified organic agronomic seed producer, Blue River Organics. His other clients included farmer-owned sheep, goat, and cow dairy cooperatives, and an organic maple syrup co-op. He did policy work and acted as a lobbyist for the Farmers Union, as well.
While at the Farmers Union, Mr. Kastel played a crucial role in the farm community's response to the introduction of Monsanto's genetically engineered bovine growth hormone (rBGH). His watershed research garnered extensive media attention when he documented the fact that cows were dying and whole herds were suffering from serious illnesses soon after they were injected. He was also personally involved at numerous stages during the development of the bill to regulate organic farming in Congress and the subsequent rulemaking process at the USDA.
In 2004, he co-founded The Cornucopia Institute and built a reputation as one of the most recognizable and effective organic industry watchdogs.
Mr. Kastel lives on a 160-acre organically managed farm in the rugged hills of southwestern Wisconsin, near the tiny burg of Rockton, where, as executive director of OrganicEye, he continues to advocate for economic justice for family farmers and to preserve the foundational
precepts of organic farming. He did his undergraduate and work towards a master's degree, both in business, at night at Northwestern University (funded, in part, through an 80% tuition reimbursement program provided by his initial corporate employers).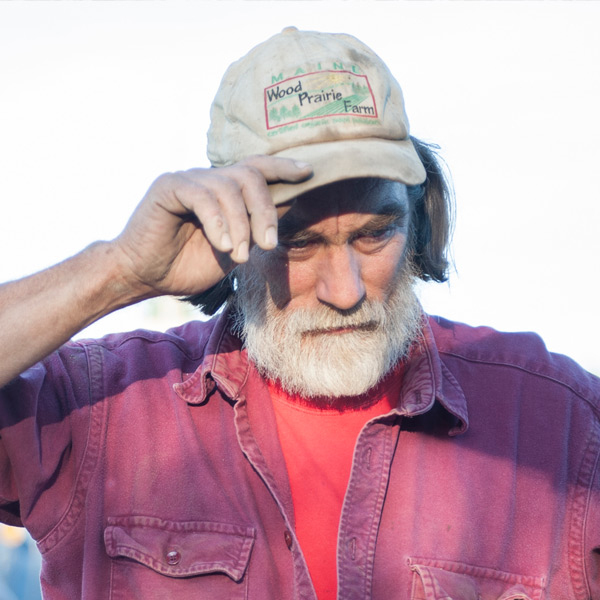 Jim Gerritsen, along with his wife Megan and son Caleb, has run the Wood Prairie Family Farm in northern Maine for over 45 years. Their farm has been Certified Organic by Maine Organic Farmers and Gardeners Association (MOFGA) since 1982.  The Gerritsens specialize in growing organic early generation Maine Certified Seed Potatoes, seed crops, and grain.  For over 30 years they have sold their organic seed crops through their mail order catalog and web-based business to home and market-gardener customers residing in all fifty states.
​In addition to farming, Jim has been active in the organic community for over four decades. He helped found the Organic Seed Growers and Trade Association (OSGATA) and has served on its Board of Directors since its inception, including as its long-time President.  Jim also served on the Board and as President of Organic Seed Alliance (OSA) in Washington State. Additionally, he volunteered for approximately twenty-five years on the MOFGA () Certification Committee, work which included authoring and reviewing language adopted in the Organic Foods Production Act (OFPA) of 1990.  Jim helped MOFGA pass Maine's second-in-the-nation GMO Labeling law in 2013, as well.
​For many years, Jim has cooperated in on-farm organic research trials conducted by scientists at USDA and University of Maine. Jim was President of lead plaintiff OSGATA during the landmark federal lawsuit against Monsanto (OSGATA et al v. Monsanto).  He was also a participant at the two Agrarian Elders Gatherings held in Big Sur, California.  On Earth Day 2014, Jim spoke to the United Nations General Assembly about the advantages of organic farming.  In October 2011, Jim was named one of '25 Visionaries Who Are Changing the World' by Utne Reader magazine.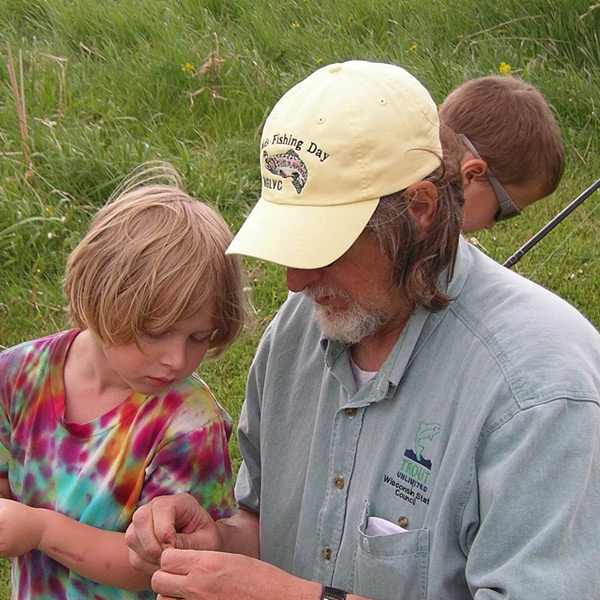 Bill Heart is a lifelong conservationist living in far northern Wisconsin. He was a founding board member of the Cornucopia Institute in 2004 and served many years guiding the organization. Bill is also an active member in the local member-owned food cooperative in Ashland, Wisconsin. His perspective in understanding the relationship between environmental stewardship on farms and the biological health of our most sacred lands, along with his experience as a successful business owner (now retired), is invaluable to the organic movement. 
He has also been, for the past 45 years, a small maple syrup producer in the north woods of Wisconsin, using the old method process developed by Helen and Scott Nearing.
Bill is a longtime supporter of Northland College and especially of the Sigurd Olson Environmental Institute (SOEI). He served on the SOEI Advisory Board for well over a decade and has been a reader for the Adult Sigurd Olson Nature Writing Award since 2002. 
An avid outdoorsman, Bill has been active in Trout Unlimited in a number of capacities: President of Wild Rivers Chapter, a three-year term as chair of Wisconsin Trout Unlimited, and a 5-year term as the Wisconsin Representative on the Trout Unlimited National Leadership Council. Other conservation groups with which Bill has been active include, Superior Rivers Watershed Association, and Bayfield Regional Conservancy. He has also been a U.S. Fish & Wildlife Service volunteer.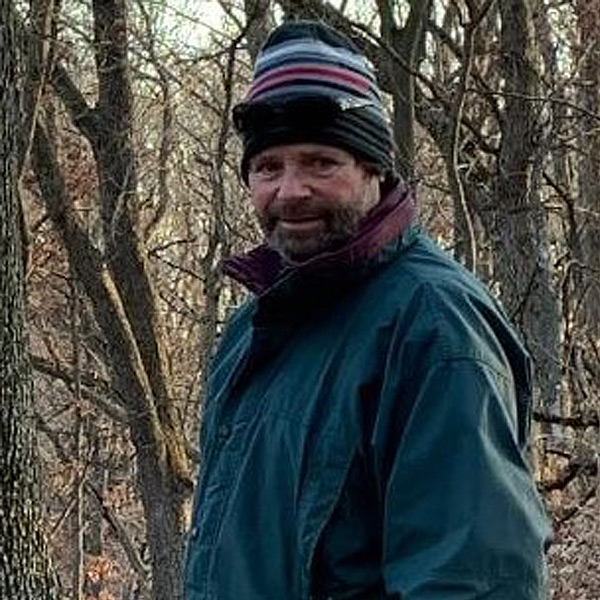 WILL FANTLE
Secretary/Treasurer
Will Fantle has been a longtime activist on environmental, food, and social justice issues. He co-founded The Cornucopia Institute, a national organic food and farming watchdog, in 2004 and served as the organization's Research Director and Co-director for 15 years.
For many years prior to that, Mr. Fantle was a regular contributor of feature articles on environmental, resource, food, and health issues for national magazines and urban weekly papers. He is a 2001 recipient of an award from Fairness and Accuracy in Media for his Project Censored story, Plutonium Pancakes. Mr. Fantle also worked in both the public and private sectors developing and promoting renewable energy technologies, and operated a recycling and waste reduction business focused on large institutional waste generators. 
Mr. Fantle served for eight years as a supervisor on the county board of Eau Claire, Wisconsin.  He attended the University of Wisconsin-Eau Claire, graduating with honors with degrees in both Economics and Political Science. He is retired and resides with his wife, Francie, in his hometown of Eau Claire.
A message from OrganicEye leadership: Mark Kastel, Jim Gerritsen, Will Fantle, and Bill Heart—When it comes to preserving organics as an alternative to the chemical-intensive farming and food production system that is destroying our environment and health:
WE WON'T BACK DOWN.
Join the OrganicEye Newsletter