Exclusive, in-depth reports and research produced by the OrganicEye team.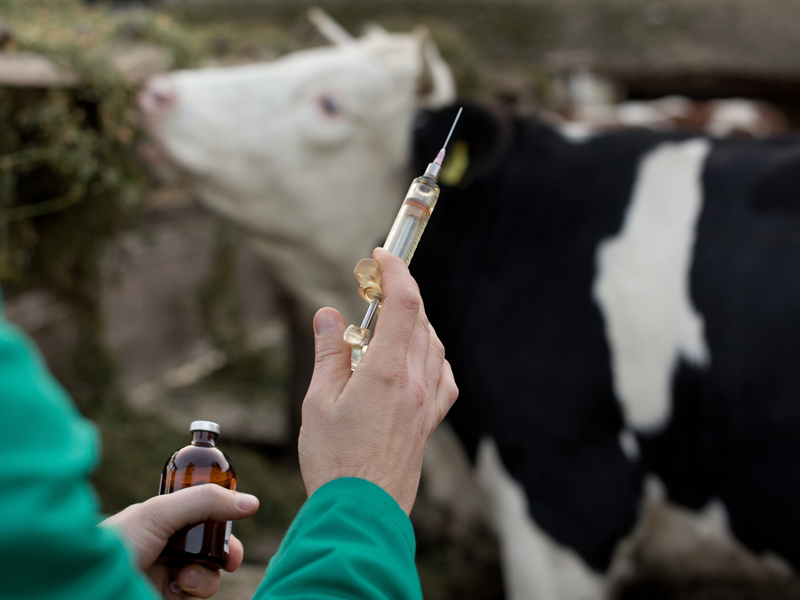 Vaccines in Organic Livestock Production
This briefing outlines our position on the use of genetically engineered vaccines in organic livestock production.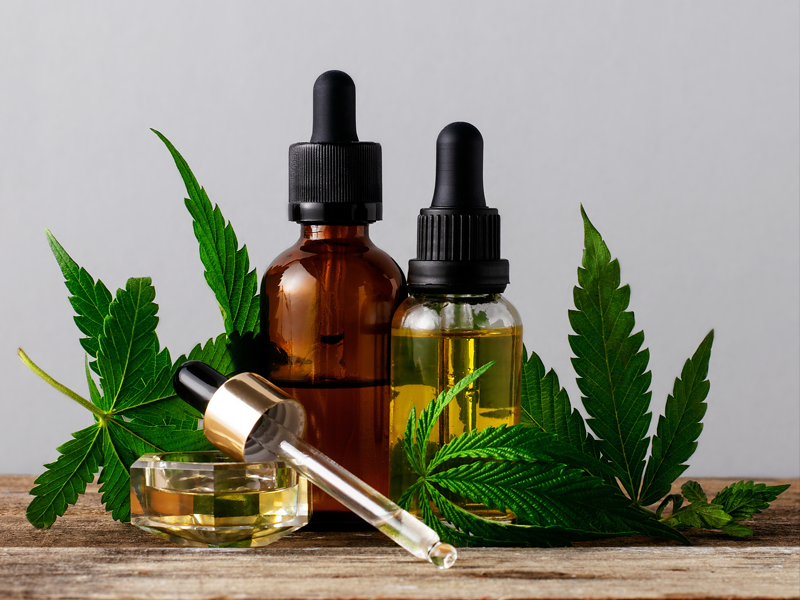 The Value of Authentic Certified Organic CBD Products
This investigative report highlights misleading or even fraudulent practices in the growing hemp-derived cannabidiol (CBD) and related products industry.
Follow the OrganicEye Newsfeed