An Eminently Qualified Organic Industry Watchdog
We monitor the increasingly corrupt relationship between corporate agribusiness and government regulators that has eroded the working definition of organics.
Working with our intelligence agents around the country, we are protecting what we have built together.
become a supporting member
SIGN UP FOR ORGANICEYE NEWSFEED
BECOME AN INTELLIGENCE AGENT
A message from OrganicEye leadership (left to right): Mark Kastel, Bill Heart Will Fantle, and Jim Gerritsen—When it comes to preserving organics as an alternative to the chemical-intensive farming and food production system that is destroying our environment and health:
WE WON'T BACK DOWN.
We are OrganicEye. We Have the Power to Impact Our Future and We're Doing Something About It.
Join the OrganicEye leaders, with their over 130 years of industry oversight, in building a new and important asset for the community. The organic farming movement started as a values-based industry. It was built on a loving, collaborative relationship between family-scale farmers and shoppers willing to pay for food produced based on superior environmental stewardship, humane animal husbandry and economic-justice for the people who produce our food. OrganicEye's mission is ensuring these values and commitments are not compromised in the modern food system.
We Are All Organic Watchdogs: Become an OrganicEye Agent
From the Gumshoes at OrganicEye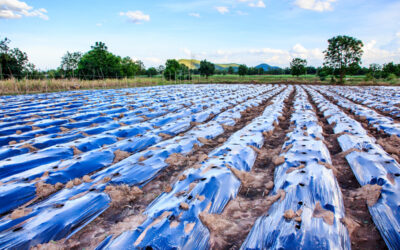 Unreviewed synthetic chemicals in organic farming? Commercial interests deciding what gets tested for pesticide residues? Organic vegetables grown...
read more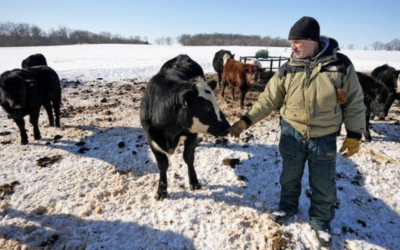 The OrganicEye View: Years ago, major papers in farm states like Wisconsin used to have a full-time "farm reporter." I first met Rick Barrett decades ago when he was the agriculture reporter for the Wisconsin State Journal in Madison and I was a lobbyist for the...
read more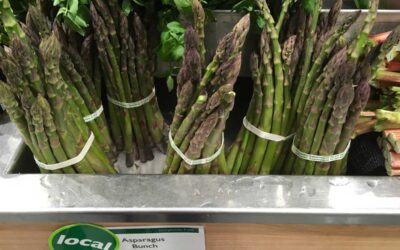 Listen to the full episode here: https://news.wosu.org/show/all-sides-with-ann-fisher/2023-02-09/cracking-down-on-fraud-in-the-organic-food-industry The United States Department of Agriculture has announced new regulations for organic products in an effort to address...
read more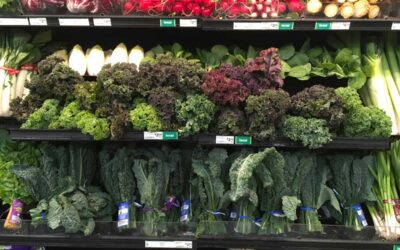 The OrganicEye View: The motto of the Washington Post is, "Democracy Dies in Darkness." Unlike all the trade media coverage I have seen to date—which included nothing but cheerleading by other NGOs and the lobbyists at the Organic Trade Association (OTA)—this...
read more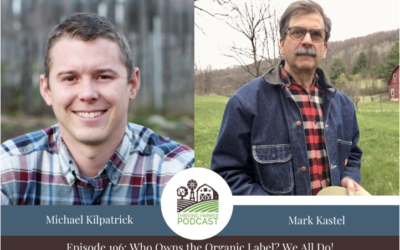 Episode 196- Mark Kastel: Who Owns the Organic Label Now with almost 200 episodes and over 1 million downloads, the Thriving Farmer Podcast is designed to help farmers thrive in business and life. Learn the latest tricks and strategies of successful farmers,...
read more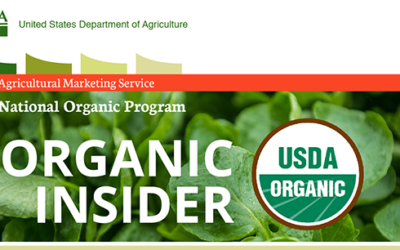 Instead of being concerned with enforcing the letter and spirit of the law, and creating a level competitive playing field for all organic farmers, the USDA is willing to spend hundreds of millions of dollars of our tax money in an effort to create more farming serfs...
read more
Follow the OrganicEye Newsfeed
The stereotypical large farms of today's agriculture are not unsustainable because they are large, they are large because they are managed unsustainably. They are unsustainable because they are managed 'extensively' – meaning they rely more on land and capital and less on thinking people.