An Eminently Qualified Organic Industry Watchdog
We monitor the increasingly corrupt relationship between corporate agribusiness and government regulators that has eroded the working definition of organics.
Working with our intelligence agents around the country, we are protecting what we have built together.
SIGN UP FOR OUR NEWSLETTER
A BEYOND PESTICIDES PROJECT
A message from OrganicEye leadership: Mark Kastel, Terry Shistar, and Jay Feldman —When it comes to preserving organics as an alternative to the chemical-intensive farming and food production system that is destroying our environment and health:
WE WON'T BACK DOWN.
We are OrganicEye. We Have the Power to Impact Our Future and We're Doing Something About It.
Join the OrganicEye leaders, with their over 116 years of industry oversight, in building a new and important asset for the community. The organic farming movement started as a values-based industry. It was built on a loving, collaborative relationship between family-scale farmers and shoppers willing to pay for food produced based on superior environmental stewardship, humane animal husbandry and economic-justice for the people who produce our food. OrganicEye's mission is ensuring these values and commitments are not compromised in the modern food system.
We Are All Organic Watchdogs: Become an OrganicEye Agent
From the Gumshoes at OrganicEye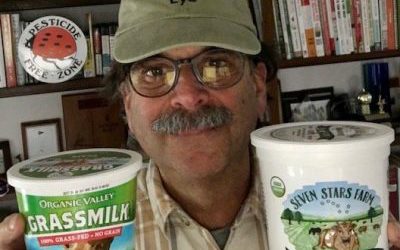 In the midst of recalls of romaine lettuce contaminated with a pathogenic strain of E. coli, states and counties across the country are calling for a moratorium on large confined animal feeding operations (CAFOs).
read more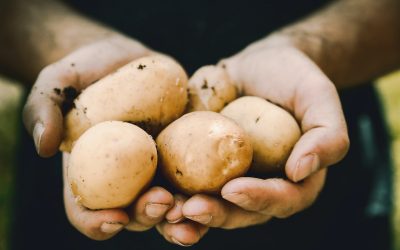 "We don't know where and how the coronavirus pandemic ends. We need to support [the nation's premier] farmers that we depend on for better food. Otherwise, that better food will not be here when we come out the other side."It's always nice to be asked to add my voice...
read more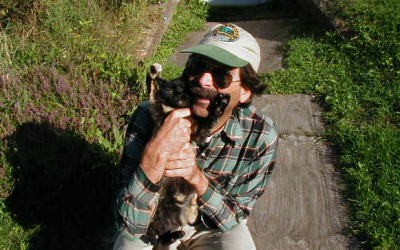 There is real merit, for our family members, eating whole organic food. And I mean all of our family (including pets). Maybe the best option is doing your own cooking for them. But certainly seeking out the few certified organic brands is the next best option and will...
read more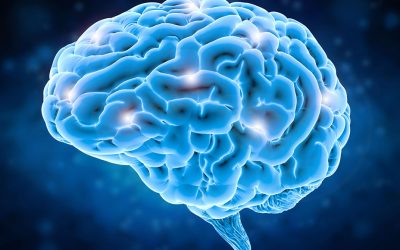 Article Orignally published by: https://beyondpesticides.org (Beyond Pesticides, May 28, 2020) Exposure to agricultural and industrial pesticides, solvents (thinners), electromagnetic fields, and heavy metals predispose humans to amyotrophic lateral...
read more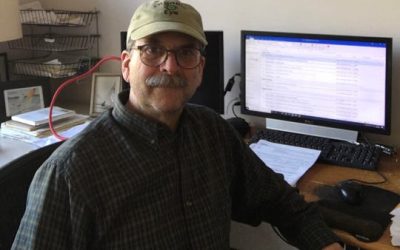 Being all sequestered at home now, here is an interesting story on home technology and a bit of nice ink for OrganicEye and Beyond Pesticides in Wisconsin's largest-circulation newspaper (the Milwaukee Journal Sentinel). The reporter is a long time business and agricultural journalist who I've worked with for at least a quarter-century (now being furloughed by Gannett one week per month—newspapers, that were already struggling, are in crisis because of an instant drop and ad revenue as a result of so many businesses beings shuttered).
read more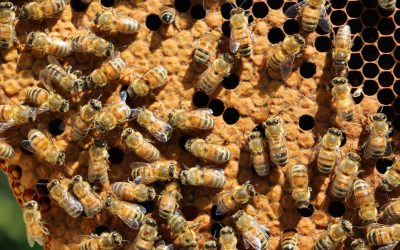 Article Orignally published by: https://beyondpesticides.org Scientists from Imperial College London have just published their recent research on impacts of pesticides on larval bumblebees exposed through neonicotinoid-contaminated food sources. Many...
read more
Join the OrganicEye Newsletter
The stereotypical large farms of today's agriculture are not unsustainable because they are large, they are large because they are managed unsustainably. They are unsustainable because they are managed 'extensively' – meaning they rely more on land and capital and less on thinking people.